Introduction and use of wheat flour
Wheat flour powder made by grinding wheat and is generally used to make foods such as bread or biscuits.In order to ensure the quality of food,before making bread and other foods,it is generally sieving for wheat flour.to sieving out impurities that may appear in the wheat flour and remove clumps.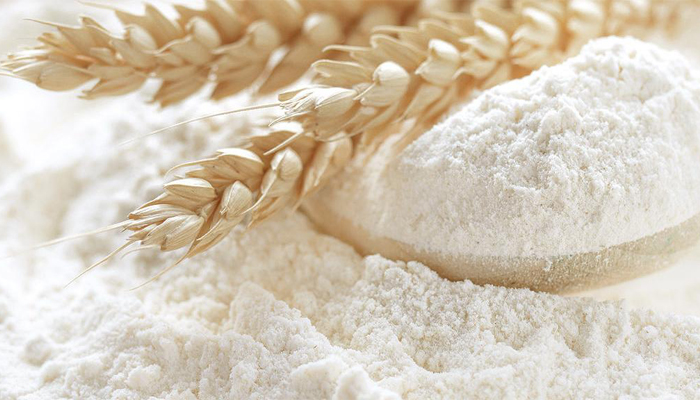 Importance of using a wheat flour screening machine
In the large-scale production process,manual screening of the impurities that may appear in the wheat flour is used,and time and labor are wasted,and the screening may be incomplete.Therefore,it is necessary to use a screening machine for sieving,which can save manpower,improve production efficiency and improve product quality.
Solution range of sieving for wheat flour
Different companies have different requirements for wheat flour sieving machine.Wheat flour sieving machine is subject to the company's requirements,so Dingcoma company generally recommend two types sieving machines,one is a industrial vibrating sifter machine,and the other is a compact sieve machine.According to the production line requirements of different companies,we will recommend and customize suitable industrial flour sifter machines to suit their production.Improve product quality and increase product output.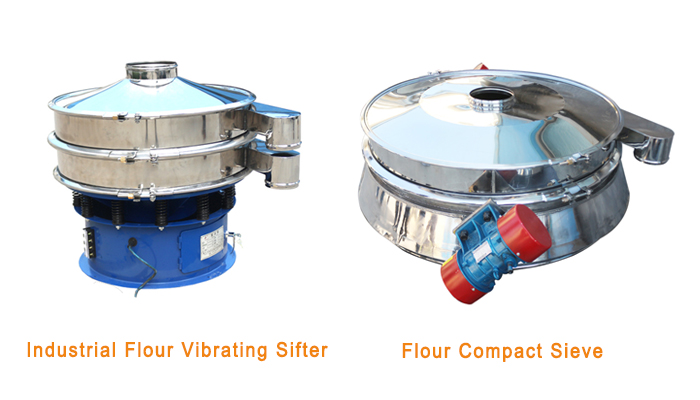 Advantages of wheat flour sieving machine
1.Connect the upper and lower procedures in the production process to improve product quality.
2. Use explosion-proof vibrating motor to prevent dust explosion.
3. Meet the hygiene and safety standards.
4. Large processing capacity,improving production efficiency.
5. Easy to change screen mesh,easy to clean and maintain.
6. Can be customized design to reduce the space requirement to a minimum.
More information about the wheat flour sieve machine,please contact us.